best things to do on Cavallo Island
Cavallo Island is a private island in the Mediterranean Sea, famous for its beaches and naturalistic views. We wrote here our best selection of activities that you can enjoy on Cavallo Island. So, if you are planning to visit l'Ile de Cavallo, you might find this article very useful.
If you are interested in any of these activities, don't hesitate to contact us to receive more information, and to book your stay with us on the Island.
RESTAURANTS
You can find two restaurants in the island: one is in the luxurious Hotel les Pecheurs, offering the perfect combination of Corsican and Italian cuisine, with exquisite fish and meat dishes.
The second restaurant is called "La Ferme" and is located in the heart of the island, on a hill that allows guests to unwind and taste delicious dishes, while admiring the beautiful panorama all around.
Scuba Diving
The diving centre owned by Marco Tortoreto and his team will guide you through the discovery of the wonderful sealife of the island, providing classes and diving at all levels.
For more information please contact Marco Tortoreto:
 e-mail: marco.tortoreto@gmail.com – telephone: +39 339 5319095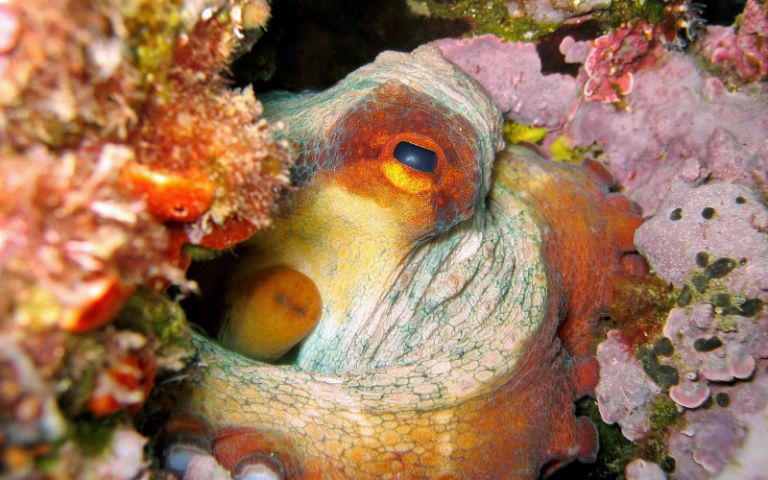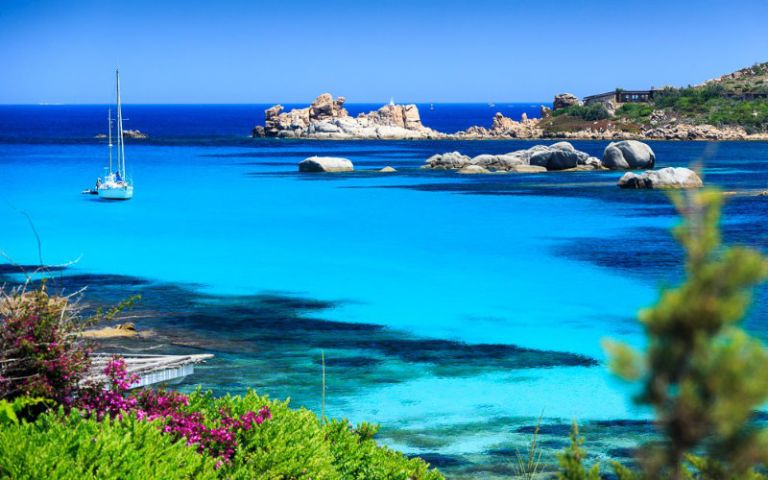 Boat trips
Boats and dinghies renting with or without skipper, Nautic Adventures at the Hotel Des Pecheurs.
Contact Nautic-Aventures to get more information:
contact@nautic-aventures.fr
http://www.nautic-aventures.fr
Tel: +33 6 24643631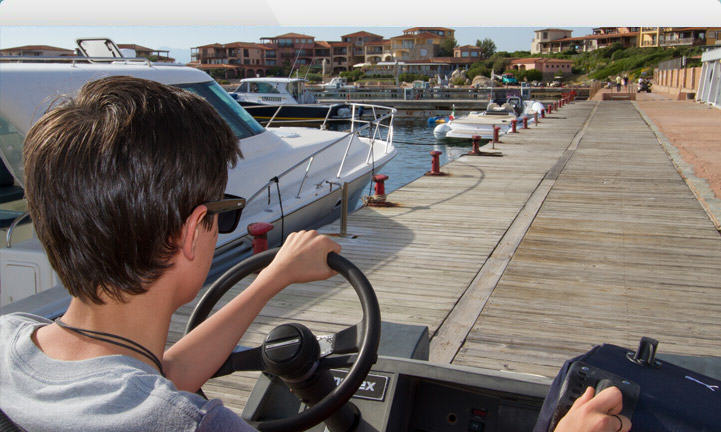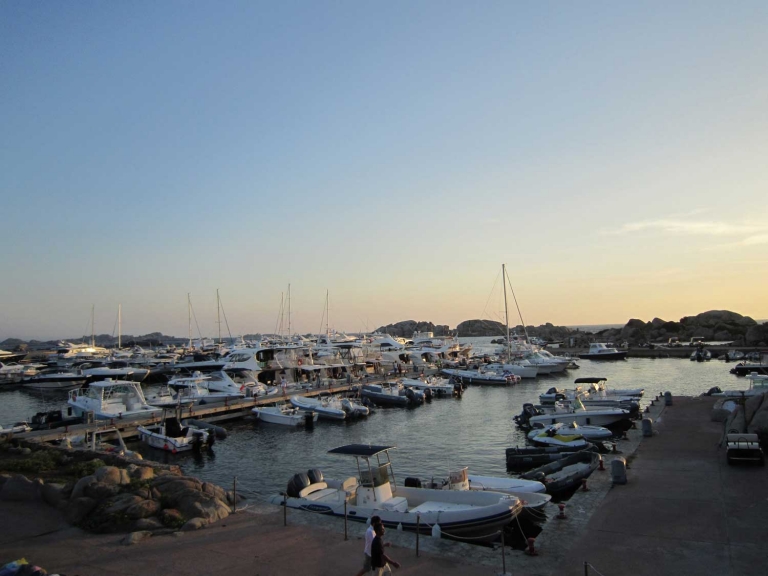 Toruistic port
The Port of Cavallo hosts 200 boats, all with a maximum length of 35 metres. Each mooring is equipped with a supply of fresh water and electricity. The port is equipped with water inlets and electricity on the quayside – quayside lighting – Wi-Fi service – moorings – divers – fire-fighting services – waste collection – weather service – toilets and showers – food supplies.
Société du Port – Île de Cavallo – Bonifacio (20169) – Corse du Sud – France
Contacts: +33.672363370
THE LITTLE SQUARE
Overlooking the port, the little square offers diverse services, such as free Wi-Fi, the bureau of the Association Syndicale de l'Ile de Cavallo, the gendarmerie, the market the bar-pizzeria Le Bistro.
In addition, our Real Estate Agency Cavallo Island is located here!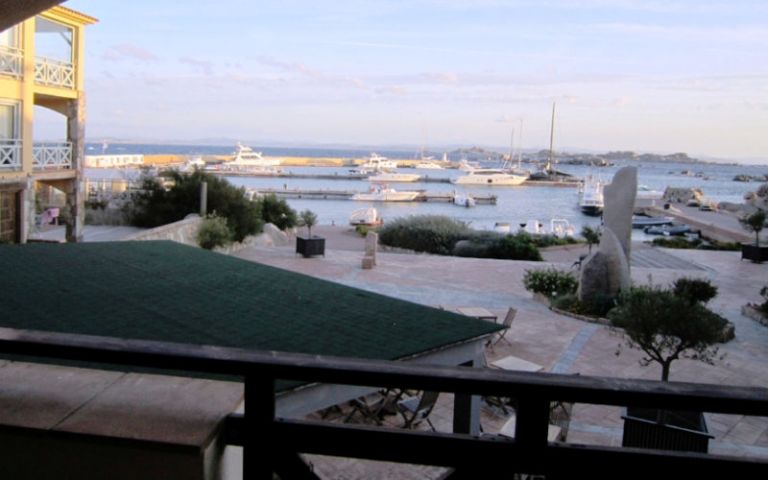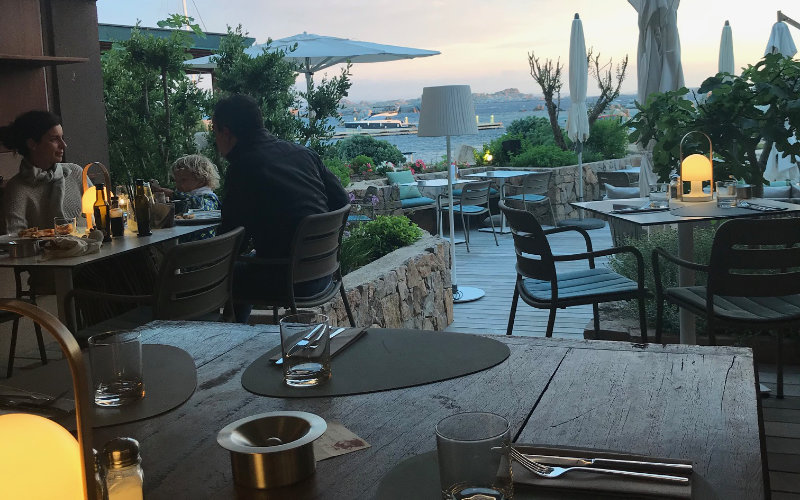 LE BISTRO
Bar Pizzeria Le Bistro is located on the little square
and it is open during the whole season. It offers a menu with pizza and mediterranean cuisine.
Sebastian +33.617550726 / +33(0) 967742553
TENNIS COURTS
The island has 2 tennis courts close to the Hotel les Pecheurs. During the month of August, a federal coach is available for teaching classes to both adults and children.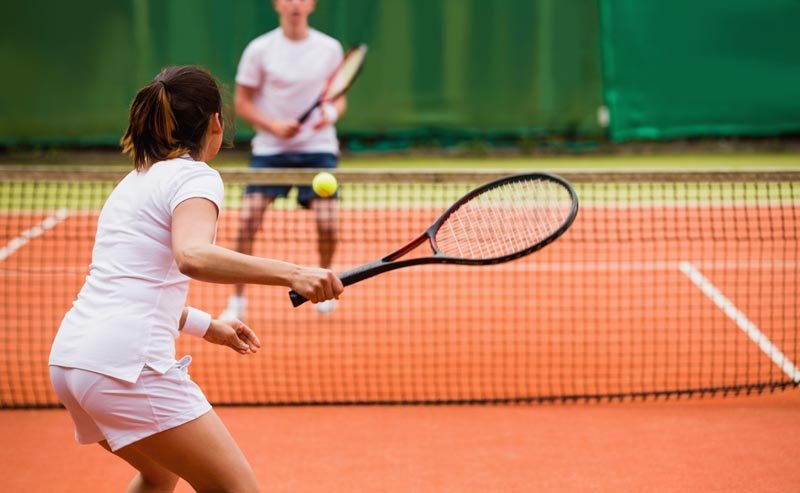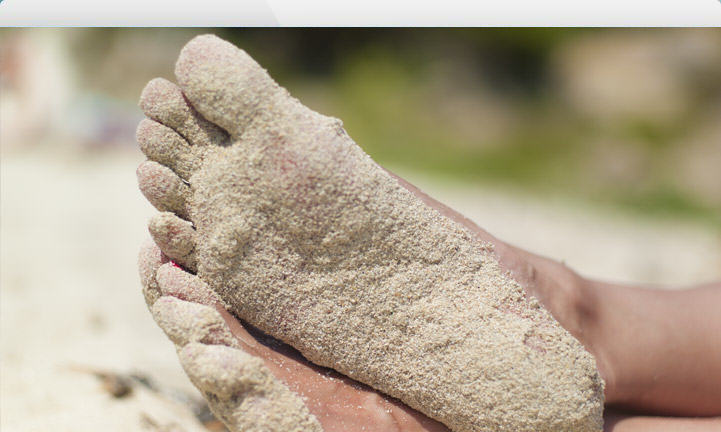 WELLNESS CENTRE
If you wish to take a break and relax, or to indulge in beauty and dermatological treatments, then the Spa at the Hotel les Pecheurs will certainly please you.
You can check in anytime you wish, every day from 10.00am to 01.00pm and from 03.00pm to 08:00pm in low season. From June to August the Spa is opened all day long. Please contact the Hotel des Pecheurs for more information at +33 (0)495703639 .
visit bonifacio
Enjoy the "picturesque city" of Bonifacio, from its 9th century citadel and the old town to the footpath towards the port and the cliffs.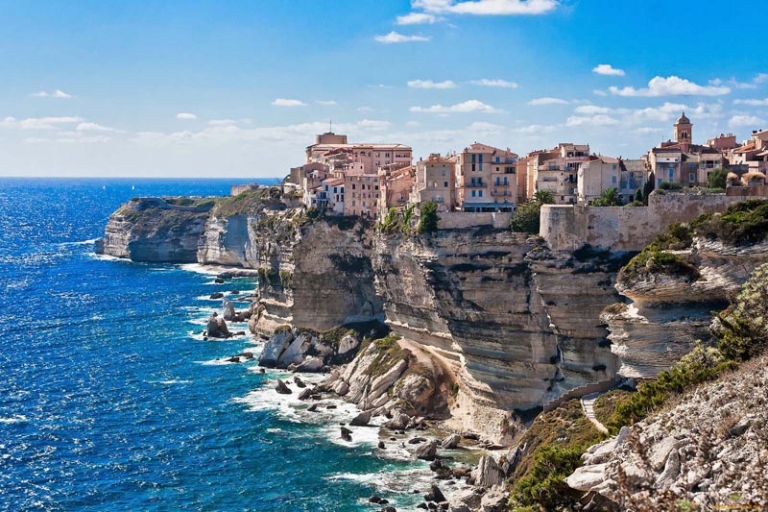 PLAY GOLF AT SPERONE
The famous Golf Club of the Sperone is regarded as one of the most spectacular in Europe, as it faces directly the Bouches de Bonifacio. Cavallo Island is very close to the Club, and it can be reached via boat from Piantarella bay.
http://www.golfdesperone.com/#