Ile De Cavallò
This is your Island
Get your accomodation now.
Live your dream vacation with us!
cavallo island: the hidden gem of the MEDITERRANEAN
Cavallo Island offers a wide range of vacation rentals that are able to satisfy the most demanding tastes.This private island is a place where pristine nature and luxury are combined in a perfect harmony.
experts in making dream come true
With its presence on Cavallo Island for more than 10 years, our Real Estate Agency has deep expertise and is ready to help our clients in their choice of the best exclusive villas either for rent or for purchase.
far from the BEATEN tracks
The island is a private property where access is granted only to the owners or the tenants of the villas. Getting in touch with our agency is the best way to explore the island.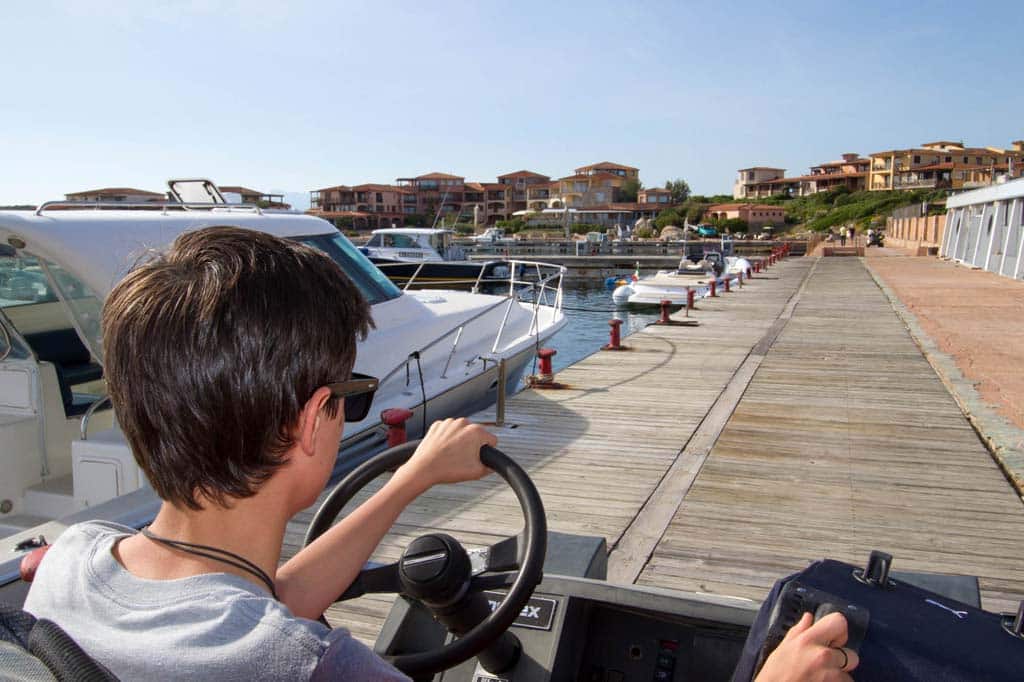 Pristine Nature
No Cars
GAS CARS? NO THANKS!
Normal cars are forbidden in the island,
since it is very small and paths are not always accessible, therefore golf cars fit very well in the wild nature of Cavallò and allow the community to drive through the small peculiar ways. This cool fact makes the island almost non-polluting and healthy, so it is really nice to simply go for a walk.
An Exclusive Island
Private
A PRIVATE PARADISE
Cavallo Island is famous for being a private property; that means only owners and guests can walk legally, thus making the island one of the quietest and most unique places in the world.
SERVICES ON cavallo ISLAND
THINGS TO DO on cavallo island