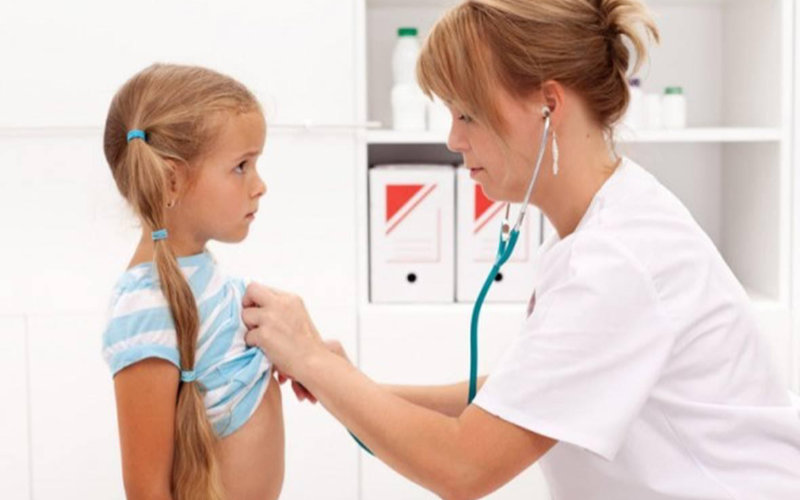 Medical Guard
The medical guard is available 24/7 for emergencies by contacting the Hotel des Pecheurs' line. It is also possible to have scheduled medical visits from 10am to 12am and from 4pm to 6pm.
Phone number: +33 (0)495703639
Mini Market
The market is open off-season from 9am to 12am and during the high season in the morning and afternoon, offering fresh products, bakery, fruits and vegetables, frozen food and fish.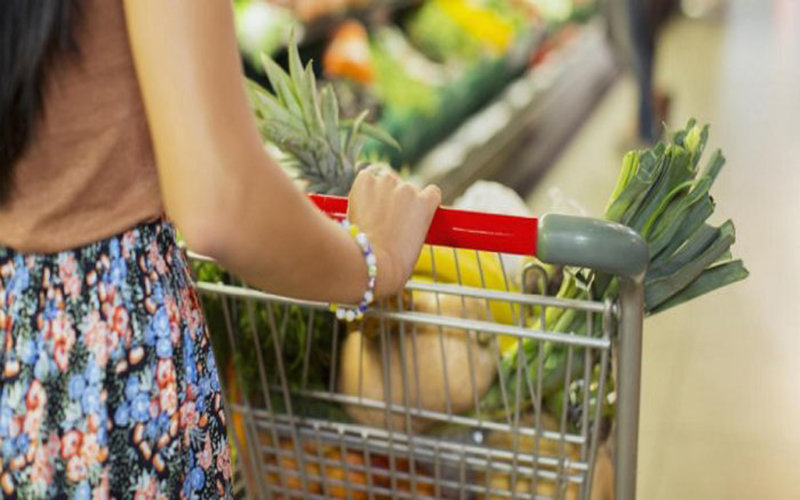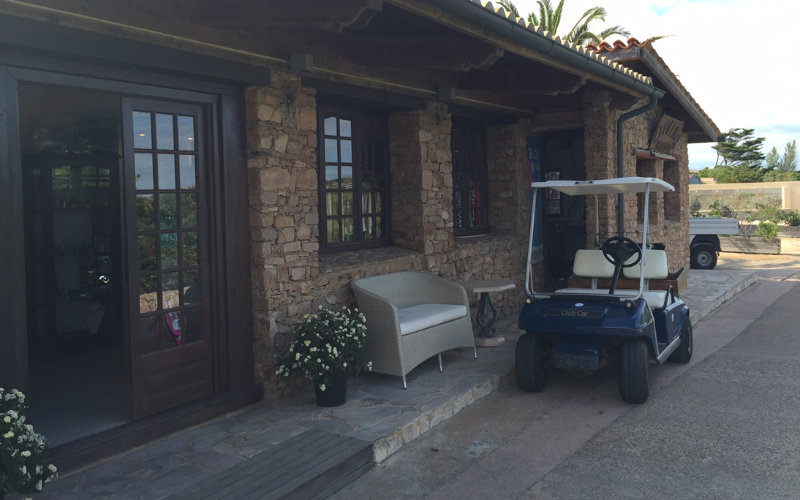 Boutique
The Boutique is located in front of the Hotel des Pecheurs, selling jewelry, designer clothes and swimming accessories.
Helicopter Transfer
Link between Olbia airport(Sardinia) and Cavallo Island, and from Figari airport(Corsica) to Cavallo Island. The helicopter transfer takes approximately 15 minutes, and not only it is the fastest way, but also the only one when weather and rough seas do not allow boat transfers.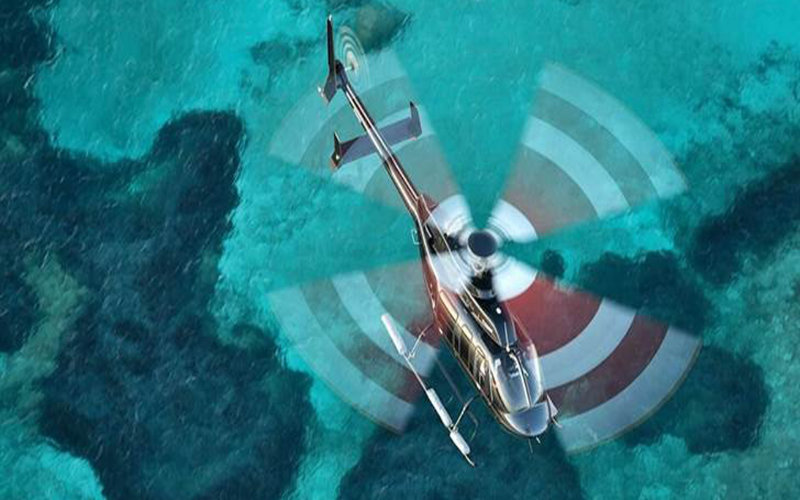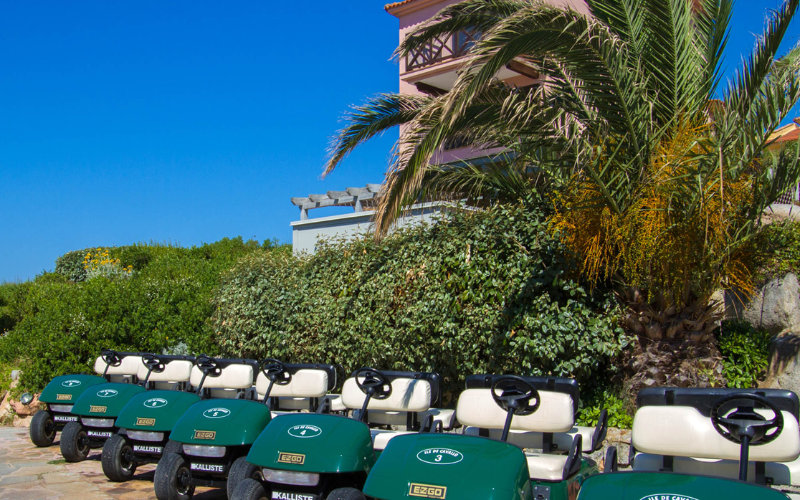 Golf cart rental
Golf Cart rental for short and long term periods available at Kalliste Dumé Golf Cart Rentals.
For more information: contact@kallistecar.com
Boat transfer
Mini-ferry transfer (Rotation service) from Piantarella to Cavallo and from Cavallo to Piantarella. Ticket price: 15 €.
Timetables available here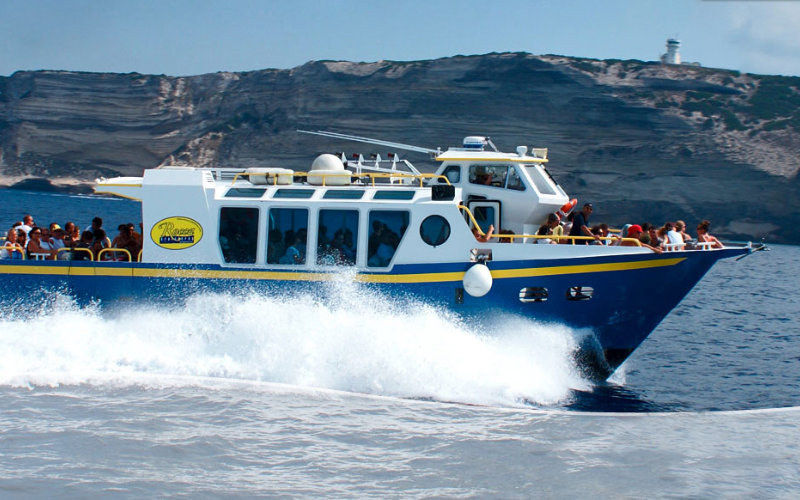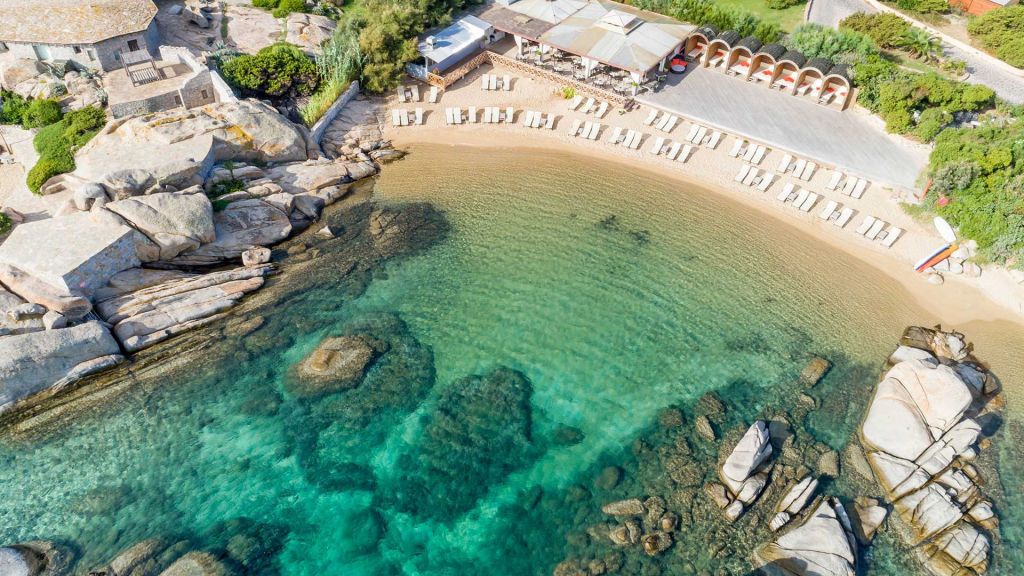 Hôtel & Spa des Pechêurs
Located in a picturesque bay, a unique hotel with extraordinary services accommodates celebrities from all over the world  while adhering strictly to the policies of privacy and confidentiality.
For more information, please visit: www.hoteldespecheurs.com